Welcome to Legacy Dental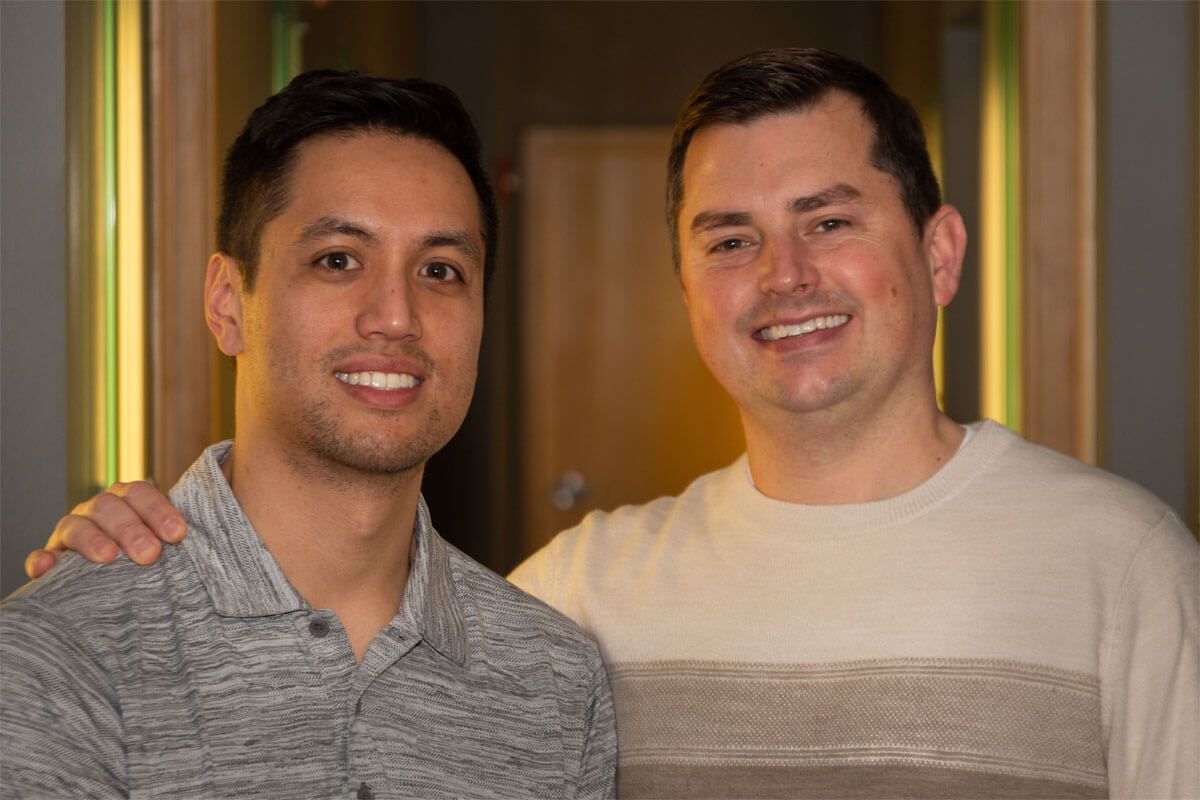 Our vision is to be committed to excellence in all that we do, allowing us to provide our patients with the highest level of care possible. Our patient-centered approach to service ensures that our patients are treated with integrity, respect, skill, and comfort just as we would treat our own families. We believe in continually improving ourselves with regards to the highest quality and most advanced materials, education and technology available in dentistry and infection control. We also believe that through generosity, faith in each other as well the greater good, we will continue to grow and foster impacting relationships with our community. We are a team focused on dreaming higher, expecting greater, and achieving more than others believe is possible!
The Legacy Dental Team!
Nuestro personal también habla español!